There are a lot of services online that claim they can hack any phone with just a mobile number. These are usually free sites that ask you to enter the target phone's number, and claim they will be able to hack it immediately.
However, the sheer simplicity and easy availability of these services have made people question its authenticity. Can a phone be hacked with just the number? Is it really that simple? Read on to find out!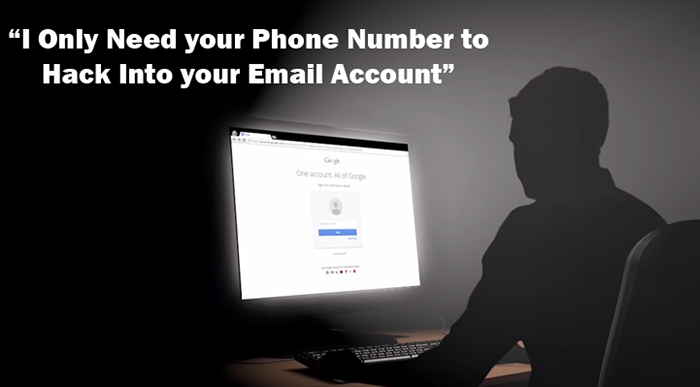 Also Read: Top 10 Best Hacking Apps for iPhone to Hack an iPhone Remotely
Part 1: Can someone hack my phone from my number?
Technically speaking, it is possible to hack a phone with just the number. However, the services you find online in which you enter a mobile number into a search bar and wait for results are all fraudulent. These services are either simply fake or they carry malware that can attack your computer. So you shouldn't use them.
The real method of hacking a phone with just the number is actually quite complex and it involves sending fake SMS or MMS with links that carry codes. It's basically something that skilled hackers can do.
However, even if you are NOT a skilled hacker, you can still hack mobile number from another mobile remotely. Read on to find out how that works.
Part 2: How to hack mobile number from another mobile?
Cocospy is one of the best apps in the market with which to hack a mobile number from another mobile. It's one of the most trusted apps in the market with millions of users distributed worldwide.
Furthermore, Cocospy allows you to hack both Android phones and iPhone without jailbreaking or rooting them.
As for iPhone, you only need access to the target phone's iCloud credentials.
For Android, you need to physically access the phone and install the Cocospy app into it.
However, Cocospy is completely discreet and you can hide the icon after installation so the target user doesn't find out.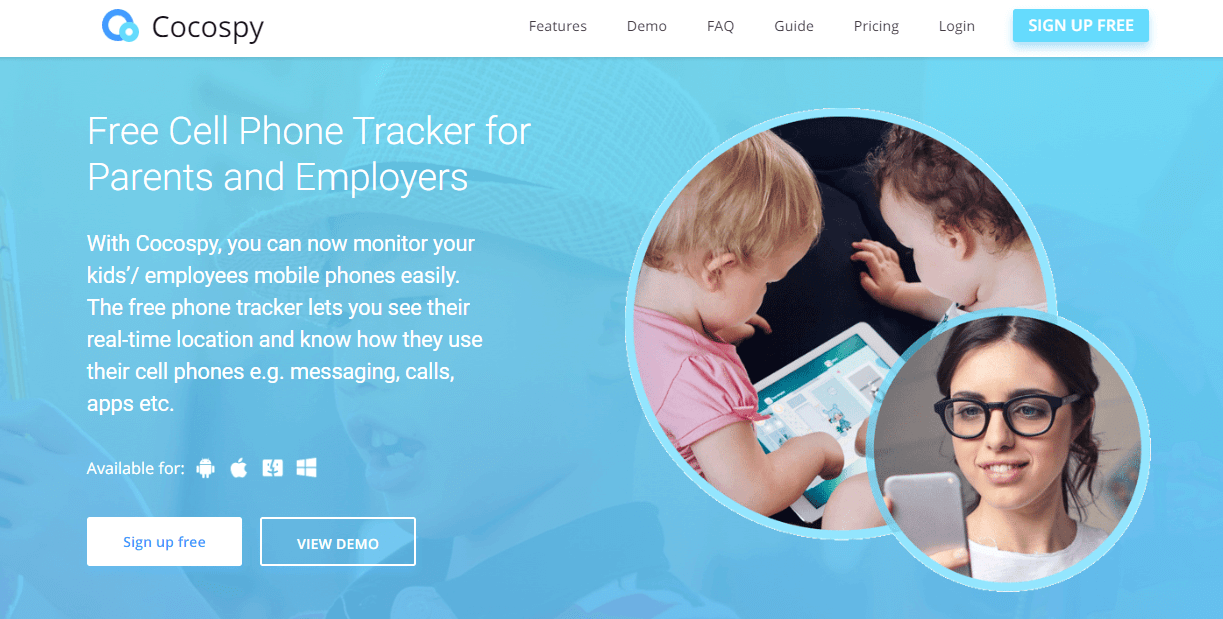 Also Read: Top 10 Best Hacking Apps for Android Free Download
Cocospy Features
Cocospy comes with several advanced and basic features. The advanced features can be accessed only after you jailbreak or root the target phone. And the basic features can also be accessed without jailbreak/root.
Advanced Features:
Geofencing: Set a boundary around the target phone so that you get an alert whenever the individual leaves that boundary. 
Keylogging: Track all of the target user's keystrokes to help determine passwords.
Social Media Monitoring: Track all of the activities in the target user's social media accounts such as Facebook, WhatsApp, etc. 
While the aforementioned features are related to jailbreaking and rooting, Cocospy has a lot of impressive basic features as well. These include tracking messages, checking photos in the gallery, checking call logs, internet browser history, tracking GPS location, etc.
You can check more Cocospy's advanced features in detail here >>
How to hack SMS of other mobile numbers
Create a Cocospy account. 
Android – Install the Cocospy app into the target phone.
iPhone – Enter the target iPhone's iCloud credentials. 
From the Cocospy dashboard, go to the 'Photos' tab. Now you have access to all of the target phone's pictures. 
As these steps show, it's incredibly simple to hack someone's phone without their number.
Also Read: How to Spy on Someone's Kik Without Them Knowing
Conclusion
So now you know that it's technically possible to hack phones with just a number. But it's a complicated process requiring real hacking proficiency. However, if you're not a skilled hacker, you can use Cocospy to hack phone remotely.
If you have any other questions, feel free to drop them down in the comments section.