Cocospy iPhone Spy Solution Create an Account
Signing up with Cocospy is quite easy, and takes less than a minute. All you need is an email address and password. Download and Install
You can then download and install Cocospy iPhone spy app on the target device. You may need to use incognito browser mode and then delete the apk after installation.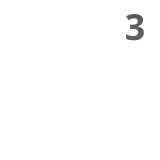 Spy on the iPhone
By logging your account into any browser, you will get a dashboard that will give you access to all the activities of the target iPhone.
Get Complete Guide Here >>
Why Cocospy iPhone Spy App?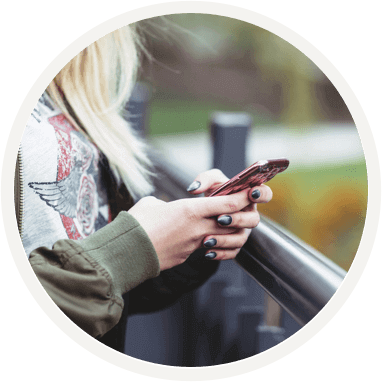 Monitor and know your kids
By spying on your kids' online activities, you will understand them better and know their other side.
Keep tabs on your employees
By using the iPhone spy app on your business phones, you can always know the employees that are not oriented towards the success of your business. Some may even be working with competitors!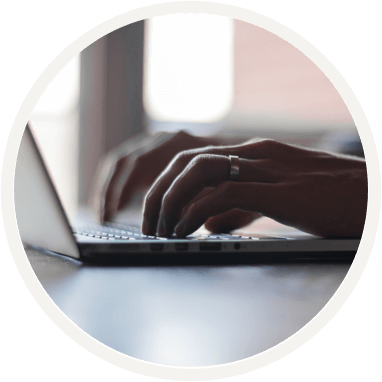 User Reviews
"We felt like we were losing our kids to their iPhones. This was until we found Cocospy and gained access to their online world. Now we know the things we need to deal with. Would recommend this app to all parents"

- Sarah & Michael

"I wanted access to my son's social media accounts, and so I tried Cocospy. Not only did I gain access, I found that I can control what he can and can't do with his iPhone"

- Amanda, Canada

"I was looking for a spy app with a great balance of features, performance, and pricing. With Cocospy, I have exactly what I needed."

Darren - US

Safeguard your kid's future.
Get started now
With the best spyware app for iPhone, you will be able to know everything you want about a specific user.