SMS Tracker Solution Sign Up Free
Creating an account with Cocospy is easy, and free. You will only need your email address and password. Install the SMS tracker
Cocospy SMS tracker free is available for both Android and iOS. It's easy to install and set up.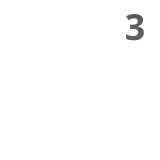 Track SMS
You can now monitor all messages on your kid's, partners or employees phone.
Get Complete Guide Here >>
Why Cocospy SMS Tracker?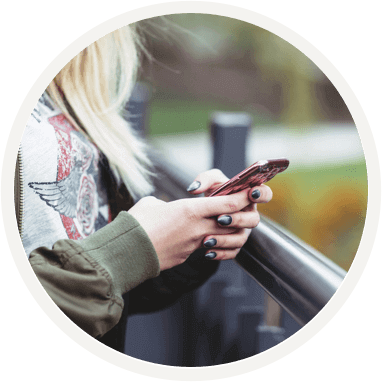 Protect your Kids
Good parenting starts with knowing your kids. Knowing what dangers they expose themselves to will then help you keep them safe.
Protect your Business
By tracking your employee's phones, you will always know what they think about your business, and know if their loyalty belongs to you. You will easily expose those that are untrustworthy and sharing business information with strangers.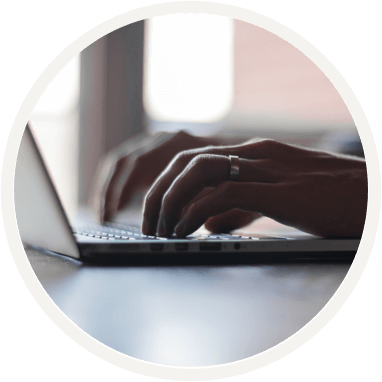 User Reviews
"I manage a number of businesses, and some of my employees were working with competitors before I hired them. I had trust issues, but installing Cocospy on all business phones helped me know them better. Thank you Cocospy"

-Alex, Canada

"Best SMS tracking App that I have come across"

- Ava, USA

"Best app for watching my kid's every move. I would recommend the app to all parents"

Arnold, UK

Safeguard your kid's future.
Get started now
SMS tracking has never been easier. Combined with 25+ other monitoring features, Cocospy is your best buddy at this.