There are a lot of different ways to hack someone's phone without having it. A lot of people assume that hacking into someone's phone is a super complex spy mission.
However, spying on someone isn't what Hollywood makes it out to be. You don't have to be a James Bond and you don't have to go climbing up any towers to hack cell phones. All you need is the right cell phone hacking app.
There are a lot of different apps that let you hack someone's phone. However, most of those apps require you to physically access the target phone, jailbreak or root it, and then install a spy app into it.
Ideally speaking, you shouldn't jailbreak or root a phone because that leaves it vulnerable to malware.
In this article, we'll show you how to hack someone's phone without having it.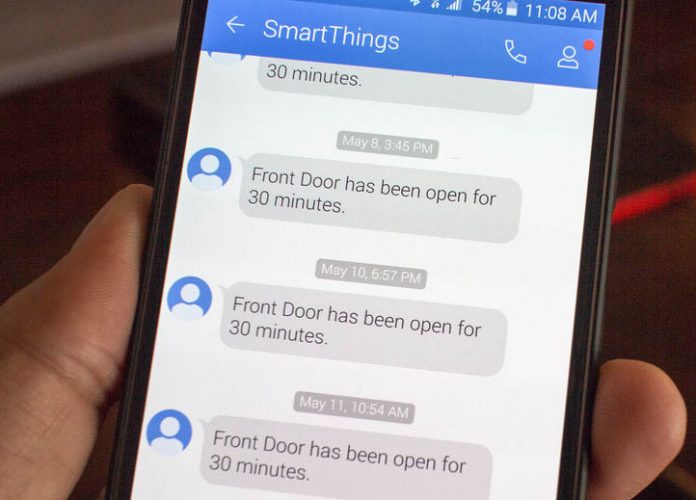 Also Read: Can a Phone Be Hacked with Just the Number? Here Is the Answer!
Part 1: How to hack someones cell phone without installing software on the target phone
Cocospy is the best app with which to secretly hack someone's phone without having it. You can hack both iPhone and Android phones without performing a jailbreak or rooting function.
However, there is a catch. You can only hack someone's iPhone remotely. You can access their iCloud information to gain access to their phone.
When it comes to Android phones, it's necessary for you to install the Cocospy app into the target phone physically. Currently, there is no method available by which you can hack Android phones remotely.
One of the best aspects of Cocospy is that it saves all of the target user's information in your dashboard. As such, you have access to all of their info, even if they delete it from their own phone.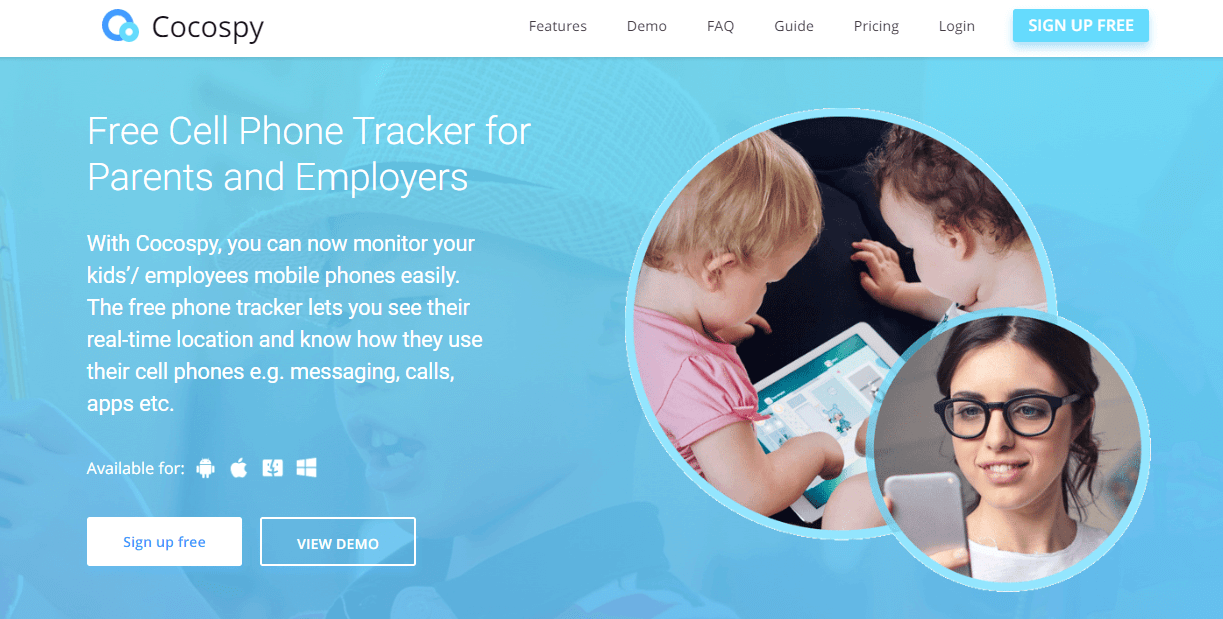 Also Read: Top 10 Best Hacking Apps for Android Free Download
Cocospy Features:
Hacking someone's phone using Cocospy gives you access to the following features:
Checking all phone contacts,
Accessing all call logs with date and time stamps,
Reading all text messages,
Browser History,
Checking Events, Notes, Calendars, etc,
Tracking the phone's GPS location, etc.
Check more Cocospy cool features here >>
These are all the features you can access if you hack someone's phone without having it. However, if you jailbreak or root the target phone, you also gain access to advanced features such as geofencing, keylogging, social media tracking, etc.
How to hack someone's cell phone without accessing the target phone
Sign Up for a Cocospy account. 
Enter the target iPhone's iCloud credentials. 
Enter your Cocospy control panel and hack the targeted phone based on the features mentioned above. 
Also Read:
Conclusion
So now you know how to hack someone's phone without having it. As mentioned already, it's only possible to hack iPhones without having physical access to them.
For Android phones, accessing the target phone is necessary. You might find apps that promise they can hack Android phones without accessing them, but they're probably fraudulent apps because this technology hasn't yet been invented.
Do comment down below and let us know about your experience using Cocospy.
References: