If you hack iPhone messages, you can find out a lot of information about a person. You can find out who they are talking to, when they are meeting someone, the things they think about, the nature of their relationships with different people, etc.
Learning how to hack an iPhone text message is incredibly important for concerned parents and for vigilant employers. Kids often use text messaging as the prime means of communication, and they tell things to friends that they don't tell their parents. As such, if you hack iPhone messages, you can find out all their secrets. If they're getting bullied in class or if they have any other problems, you'll be better able to help them. Employers, on the other hand, hack iPhone messages because they want to make sure that their employees don't use company time for personal conversations. However, if you're an employer, legally speaking you can only hack iPhone messages on company-provided cell phones.
Most people believe that performing an iPhone text hack requires superior coding skills and hacking knowledge. However, that can't be further from the truth. There are a number of iPhone hacker apps available in the market, you just have to find the right one. In this article, we'll show you how to hack someone's iMessage without them knowing.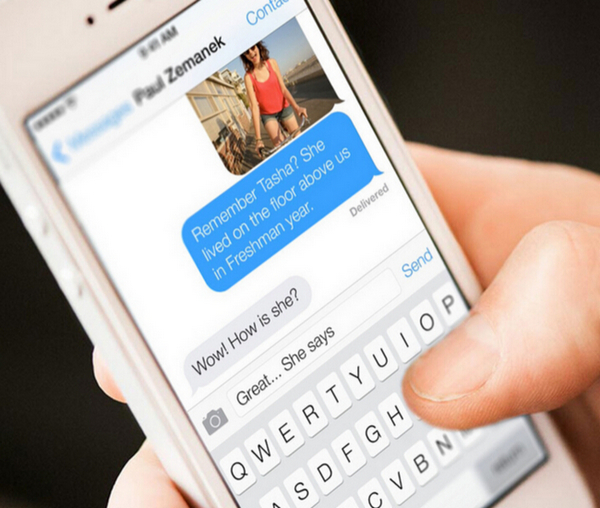 Part 1: How to Hack Someone's iPhone Text Messages Without Them Knowing
Cocospy is one of the most powerful iPhone text message hacking apps in the market. It enjoys the support of millions of users around the world so it's completely reliable. With Cocospy, you can read all sent, received, or deleted messages, and check their date and time stamps. You can hack text messages directly, or you can also hack text messages from Social Media apps such as Instagram, WhatsApp, etc.
If you want to hack iPhone messages, you don't even have to jailbreak the target iPhone. Simply accessing their iCloud credentials is enough. You can also use Cocospy's iPhone no-jailbreak Spy solution to spy on iPhone WhatsApp messages without accessing the target phone, without installation software.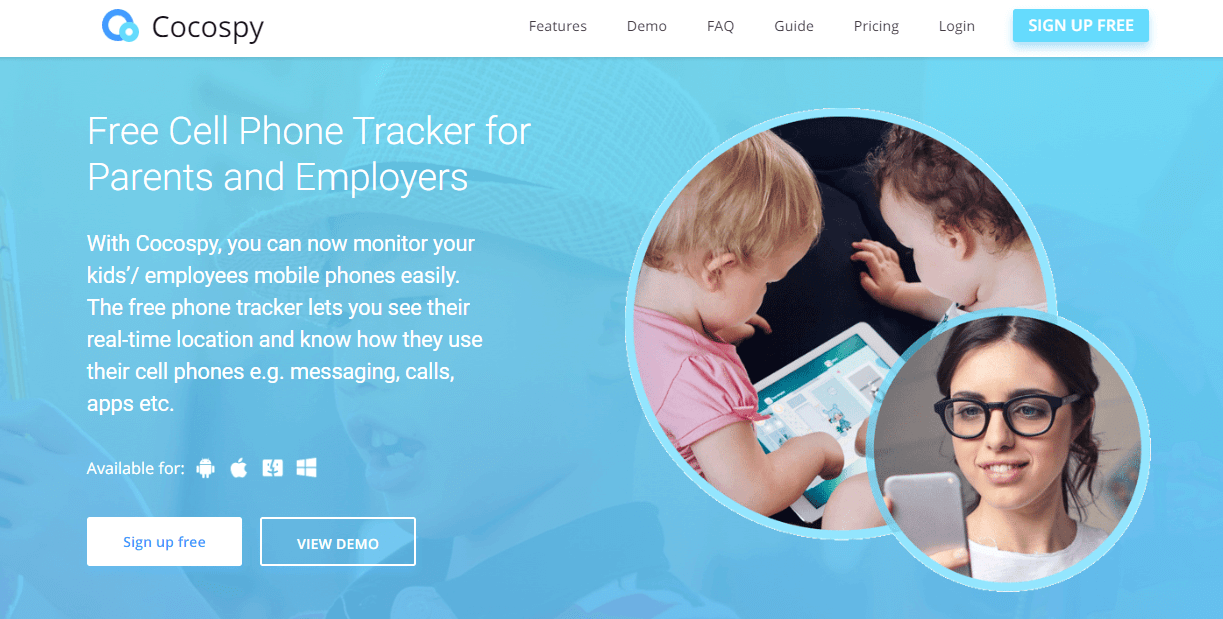 How to Hack iPhone Messages from Another Phone?
Create a Cocospy account for free. 
Basic Text Message Hacking – Enter the target user's iCloud information into the Cocospy setup page. No jailbreak is necessary. 
Advanced Social Media Message Hacking — Gain access to the target iPhone, jailbreak it, and install Cocospy into it. Hide the icon once done.
Go to the Cocospy dashboard. In the left-hand panel, you can either select the 'Message' option to hack iPhone messages. Or you can select the 'Social' option to get a list of social media apps that you can hack for their messages.
Check Cocospy official website or the live demo here >>
Conclusion
So now you know how to hack iPhone text messages without them knowing. With Cocospy, the installation and hacking process is extremely simple and straightforward. So go ahead and start hacking, but be careful about it. If you have any other questions about how to hack someones iPhone text messages, feel free to leave it down in the comments below.