iPhone Parental Monitoring Solution Sign Up Free
Get your Cocospy account free online. It's easy to sign up, and all you need is your email and password. Verify iCloud Account
Jaibreak or app download is NOT required! You just need to add iCloud information of the target phone. Easy and fast.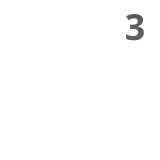 Parental Monitoring Online
You can then log on to your account using any browser. You'll be able to monitor your kids' activities on the phone from any browser.
View our pricing here >>
Why Cocospy Parental Monitoring App?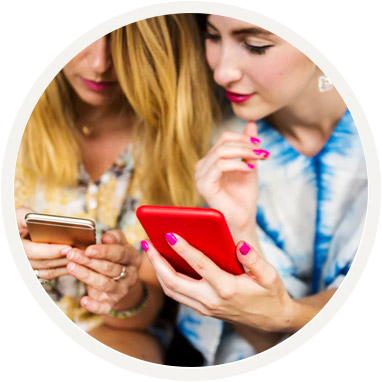 Manage their time on the phone
Cocospy parental monitoring app gives you control over the time that your kids spend on the phone. Using your phone, you can control what they can access at a particular time. Since people carry their phones to bed, you can always make them sleep early just by locking down whatever can keep them up.
Protect your Kids
The internet presents all kinds of dangers for kids. By knowing what's going on in their online lives, you can protect them from online predators, threats and other forms of cyberbullying.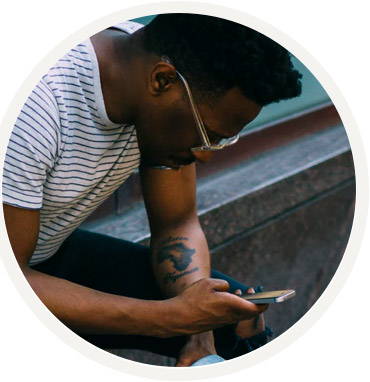 Know your Kids Better
With Cocospy iPhone parental monitoring, you'll be able to see everything that your kid does on the phone; who they call, what they chat about, what pictures they take, etc. This will help you understand them better and correct them when necessary.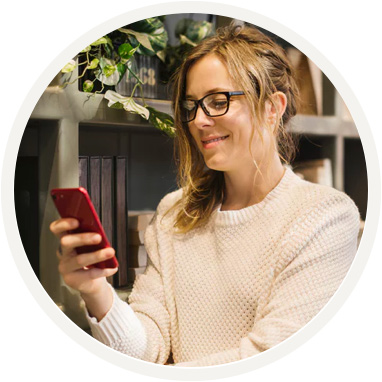 User Reviews
"This app helped me know about and even identify two other school kids who were bullying my son. I then talked to their parents, and we sorted things out"

-Tyler, Melbourne, Australia

"I came across this app decided to give it a try. I now feel like I have control over my daughter's online safety which is the best feeling"

- Kathryn, United States

"Our son was spending too much time on the phone, and we were getting worried. With the help of a friend, we got Cocospy, and now we can control how often he uses his phone"

Lara & Albert Schmidt - UK

Safeguard your kid's future.
Get started now
With Cocospy parental monitoring app for iPhone, you will be able to take control of your child's online safety, and even protect them from themselves!