iPhones are to a large extent, the gadget of choice for many mobile phone users. This makes it the preferred option for many people in several countries. If you bought iPhones to your kids, employees or spouse, you might want to know how to track them.
Outside of people over whom you have control or family guidance, it might be illegal to track the phone of anyone else. To track any phone without authorization can make you liable to sanctions you will regret.
Part 1: How to Track Someone's iPhone via Cocospy
You can track an iPhone with the Cocospy app. The use of this spyware is possible with the following details on the tracked phone:
The target phone's iCloud credentials
The target phone's backup
Cell data or WIFI connection must be active on the phone
To put the details above to use, read the next section.
1.2 How to use Cocospy iPhone Solution
The Cocospy iPhone solution is available for use with the following steps:
Step 1: Get Your Free Cocospy account
You need to register for a free Cocospy account by following the prompts and providing these details:
Your preferred email address
Password
Go to sign up to complete the process.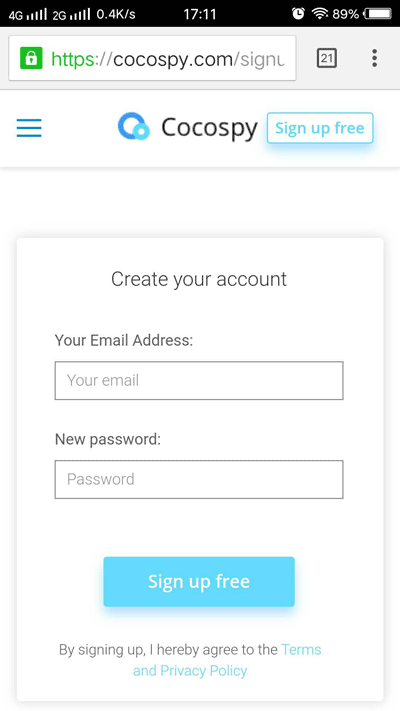 Step 2: Use the Target iPhone credentials
In the Cocospy app, log in
Provide the target phone's username on the iCloud
In the space provided, enter the password of the iCloud account.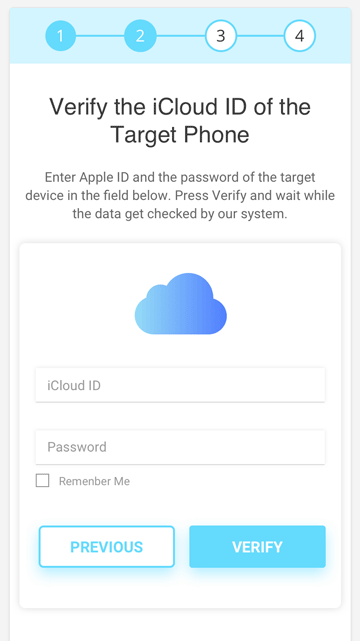 Step 3: Track the Target iPhone
Once you provide the login details for the target phone's iCloud account, you will be able to track it. You will be able to view the details on your app display after it syncs in 24-hour intervals.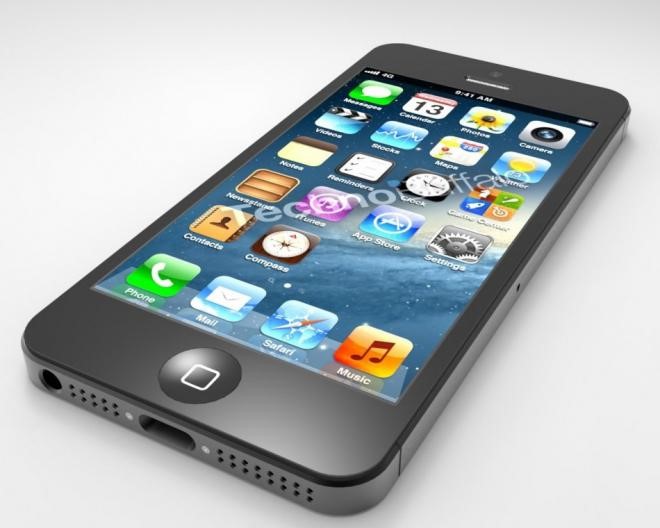 Also Read:
1.2 Why should I use Cocospy?
You should use Cocospy as the preferred app if you have to track someone's phone at any time. You have the benefit of the following if you buy Cocospy app:
Assured security
Certified virus-free
Does not require plugins
A preferred choice of millions of customers
Email support from customer care within 24 hours.
1.3: How to Secretly Track an iPhone
To track any iPhone, you do not have to handle it or install a spyware on it. This saves you a lot of stress, and you can be sure that the phone user will not suffer a loss of functionality as you track it.
The common question is- do I have to jailbreak an iPhone to track it? Read the next section for the answer.
1.4: Does it need to jailbreak or install software?
To track an iPhone does not require a jailbreak. Recent innovations in technology have made it possible to track devices without installing software on it.
If you buy the Cocospy app, you do not have to jailbreak the iPhone to access the following:
Call logs
Contacts
Text messages
Browser history
Wi-Fi Networks
Apple iMessages
Notes
Events
Location
LINE messages
WhatsApp
Other Installed apps
Don't Miss: How to Track an iPhone by Phone Number
Part 2: How to Track an iPhone for Free
If you want to use a free app to track someone's iPhone, you can either log into iCloud, or use another iPhone or Apple device. These are the steps to follow:
Firstly, make sure the "Find My iPhone" is activated on the device you are using
Go to iCloud
Click on "Find My iPhone"
Enter the Apple ID of the Target Phone
The location of the target phone will show up on your screen.
You do not have to worry whether you have downloaded the "Find My iPhone" application to your target device or not. Since the app is cloud-based, you only need to provide the target device credentials to locate it.
The iPhone tracker free app enables you to locate the target device if you can log in using an Apple desktop or device.
If you lost or device or it is stolen, here is what you can do:
Login On iCloud
Use your Apple ID and password to login to iCloud.com
For the 2 Factor Authentication prompt, just ignore it
Go ahead and click on "Find My iPhone" link at the bottom of the account page
In case the 2FA did not show, you will be able to view your dashboard on iCloud after sign-in
The map and tracking interface will show up next for you to explore.
Choose the target device
"All Devices" will show on the top section on the drop-down menu
Select the device you are tracking
You will see the device location if all goes well
While this might take a few minutes to show up, be patient
Once it is visible, decide if you want to pursue a physical recovery option
If not, click on the 'Lost Mode' so that your data can be erased
Conclusion
You can use Cocospy app to track any iPhone location at any time. This makes the spyware a convenient option you can use to keep an eye on your loved ones.