3 Simple steps to track Android phone for free Sign up free
Get your Cocospy account free online. It's easy to sign up, and all you need is your email and password. Install the Android tracker
Once you log in to your account, you'll be able to download the app from the website to your phone.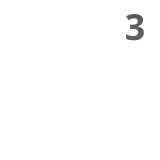 Monitoring online
You can then log on to your account using any browser. You'll be able to see the phone's location in real time as well as track any calls and messages.
Get Complete Guide Here >>
Why do you need Cocospy Android tracker?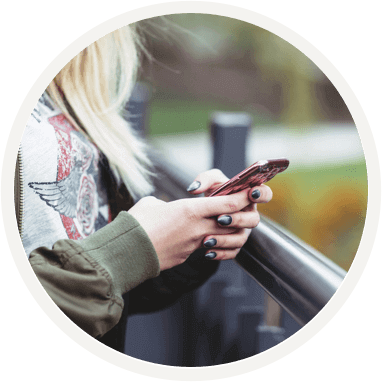 Know and Protect your Children
Knowing your kids is one of the best ways of keeping them safe. With Cocospy, you'll know whether they go home directly after school, know their friends and even understand their world better.
Monitor your Employees
Knowing what your employees say and think about your business is key to driving your organization towards the success you desire. With this Android device tracker and phone monitoring software on your business phones, you'll always be a step ahead of your employees.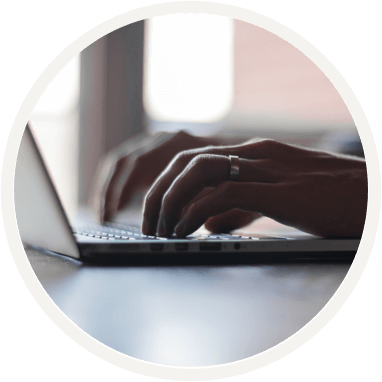 User Reviews
"I decided to get Cocospy after my son would sometimes come home a bit late after school. I was then able to monitor wherever he went and reach out to the parents of the other boys"

-Lara Schmid, Switzerland

"Nothing matters to me more than my kids. With Cocospy, I am able to keep track of their lives and guide them where necessary."

- Kim, Canada

"I love this phone tracker. It has helped me deal with a wayward employee and protect my business"

Joe Williams- US

Safeguard your kid's future.
Get started now
Cocospy mobile tracker will always keep you in the know. Start by easily creating a free account.