Android Monitoring Solution Register
Signing up with Cocospy is quite straightforward as you will only require your email and password. Whatsmore, it's free! Install the App
Cocospy Android monitoring App is easy to install and set up.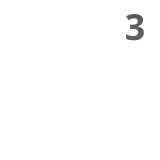 Monitoring online
You can now keep track of all the activities of your kids and employees from your browser.
Get Complete Guide Here >>
Why Cocospy Android Parental Monitoring App?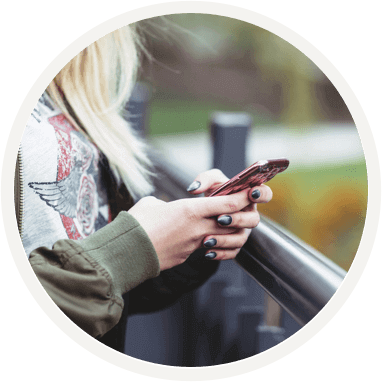 Protect your Kids
To keep them safe, you have to know what dangers they expose themselves to, especially when online. Cocospy Android monitoring app helps you achieve this in an easy and effective way.
Take control of their phones
When given too much freedom kids can be a danger to themselves. You will now be able to control what apps they can use, and even when they can use them. To don't want them to go to their rooms and play games until late.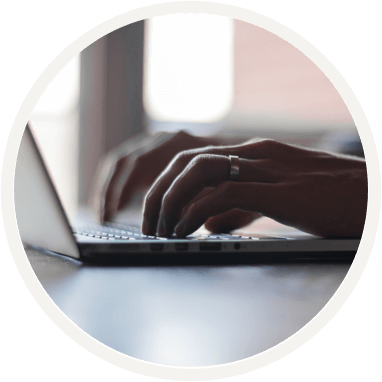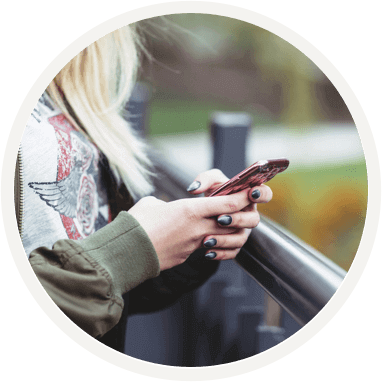 Know what to correct
Kids need a lot of guidance, and there are things they don't say to their parents. With Cocospy, you can always know whats going on in their lives, and intervene whenever necessary.
User Reviews
"Now that I always know where my Child is at any time, I feel safe"

-Flora, Sweden

"Before I came across this app, I would always try to get my daughters phone when she's not aware and to see what's going on in her life. Not anymore!"

- Lisa, United States

"This app is so easy to use and runs unnoticeably on the target phone. Can't tell how thankful I am for monitoring my son for five weeks now!"

Emilia, Manchester

Safeguard your kid's future.
Get started now
Knowledge is power, and knowing your kids is one of the essential elements of parenting. Cocospy monitoring app for Android will let you understand the life better, and help them where necessary.